First Cherry Pop Film Festival 2022
First Festival Recap
The Cherry Pop Film Festival, a new festival dedicated to exploring sexuality in all its forms and manifestations, took place 2-4 June at the space of creation Urania in Zagreb, Croatia, as well as online, giving an opportunity to a worldwide audience to experience films exploring sexuality and gender identity, as well as their interrelation with social norms, the digital world and violence.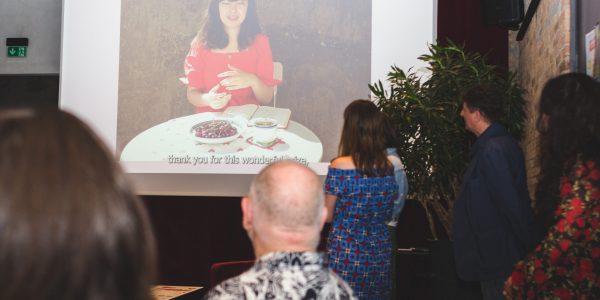 Festival program
Explore your thoughts, free up your emotions and, in the International Program of the first edition of Cherry Pop Film Festival, find out what filmmakers from more than 20 countries around the world have to say about sexuality. In addition to the film program, two lectures will be given at the cultural center MaMa.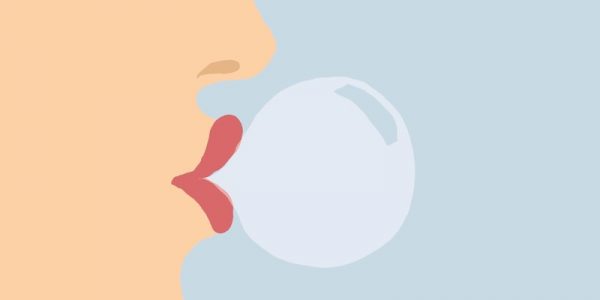 Interview with Bob Bentley
The interview with our special guest, Bob Bentley, BAFTA award winning producer and the director of"The Pleasure of Rope" which was screened at 1st Cherry Pop Film Festival.